Welcome to School Administrative Unit 7!
Our district is pleased to serve preschool through 12th grade students from the towns of Clarksville, Colebrook, Columbia, Pittsburg and Stewartstown, New Hampshire.
Our mission: To prepare all SAU 7 students for success in whatever path they choose.
The entire community, including parents, staff members, and students, work together to make this a reality.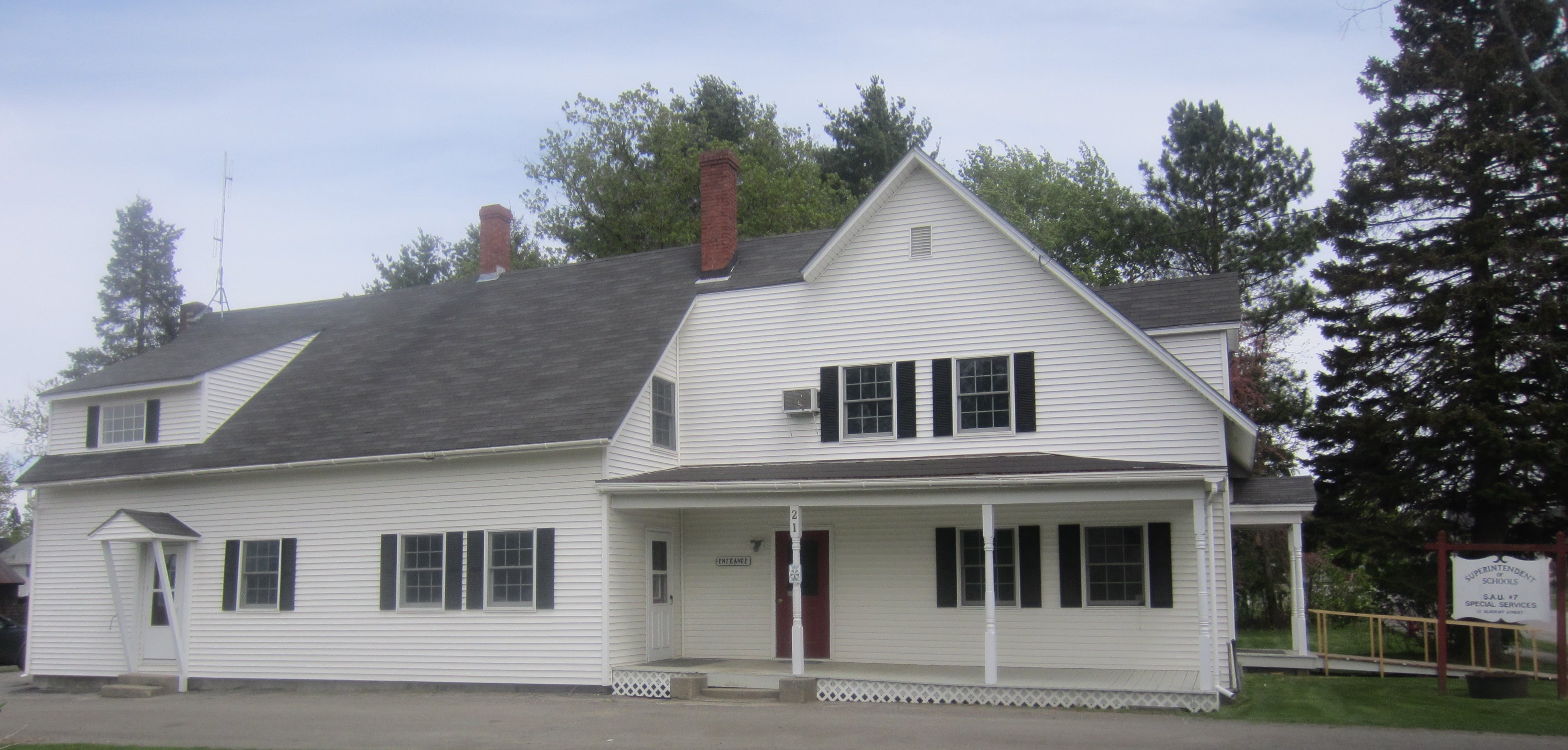 SAU7 District Office: 21 Academy Street in Colebrook | Open 8:00-4:30 Monday through Friday