REMINDER: We are providing Free School Meals during Remote Learning.
Please call your school to make arrangements.
Colebrook Academy & Elementary School, Pittsburg School and Stewartstown Community School will be closed through December. We will reevaluate to establish when school will resume as we approach this date.
Dr. Debra J. Taylor
Superintendent
Preparing all of our students for success
in whatever path they choose.
Welcome to New Hampshire's School Administrative Unit 7, serving PreK to 12 students throughout Clarksville, Colebrook, Columbia, Pittsburg and Stewartstown. After a summer of planning, training and preparation, we welcomed our students back to school in SAU 7 on Tuesday, September 8. We began full day in person instruction following our Back to School Guidelines.
Superintendent Dr. Debra Taylor visited each school on the first day, welcoming students and checking with faculty and staff.
"I am so proud of our students and staff for their efforts and appreciative of the support and confidence of our parents and community."

- Superintendent Debra Taylor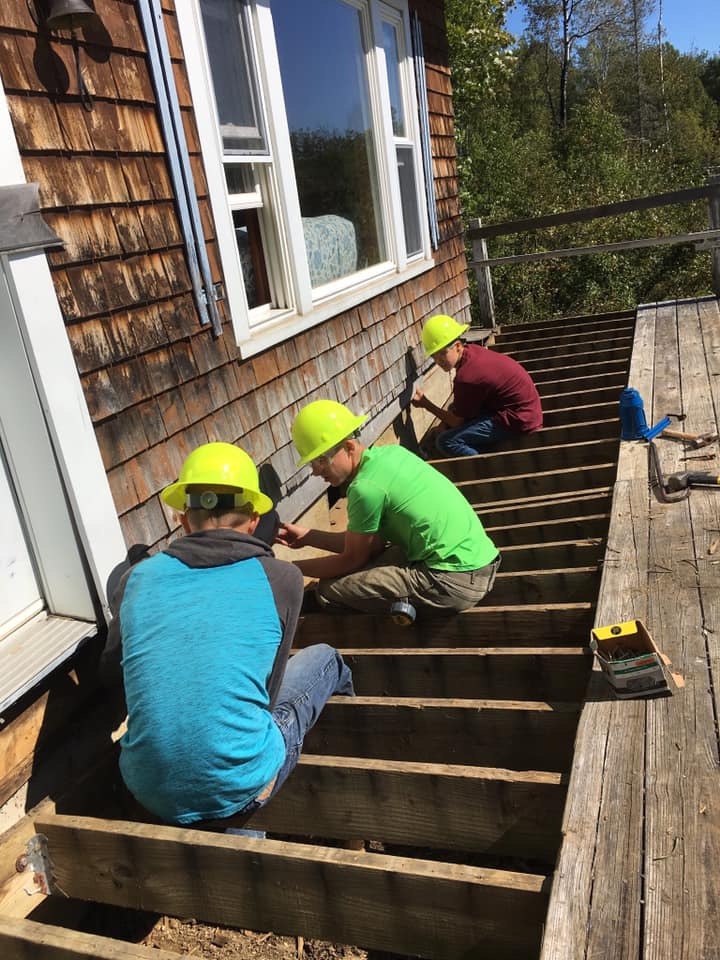 News from Around SAU7
---